THE POOL COMPANY - SUMMBER FUN STARTS HERE,
JANUARY 7, 2022: WE ARE CLOSED. PLEASE READ NOTES UNDER "STORE HOURS"
We wish all of our customers a Happy New Year and look forward to serving you in 2022.
Virginia has lifted the mask mandate for vaccinated folks. If you are fully vaccinated you are welcome to shop with or without a mask, though we ask that you please consider wearing one because of the Delta and Omicron variants of Covid, which is spreading in our area. If you are not fully vaccinated, please continue to mask up. Masks must cover your mouth and nose. If you need a mask, we have plenty – just ask! If you are not fully vaccinated but do not wish to wear a mask, we are very happy to help you outside.
From the bottom of our hearts, we thank you for being patient and understanding with our policies. Like you, we are thrilled to be returning to some semblance of normalcy. Let's hope Covid-19 is on it's way out the door. Again, thank you.
Hands Off Payments
In the current health crisis, and to support good health practices in the future, we have decided to make transactions as hands-off as possible. In that spirit, it is our policy to collect credit card numbers for any service work we provide. All card numbers put on file are encrypted once entered into our point of sale program. By putting a card on file, we are able to process payment without customers needing to write a check or hand cash to our employees, which minimizes their risk. As always, you can provide blanket permission to charge your card or have us verify amounts first. Just let us know which you prefer.
Only shop us for retail? Put a card on file so we can use it to process payment in the store when you shop, minimizing your risk – you won't have to touch the pin-pad when paying by credit or debit card and won't risk handling cash unnecessarily. It's a win-win.
Service: As a reminder, we require a Service Authorization Form to be on file as well if you won't be home when we come out to work on your pool or spa (see the link above). We ask that you give our technicians a space of about 20 feet. They move about so much and need to have room as they work on your pool or spa. We hope you understand and comply with our new payment policy so we can continue to provide you with uninterrupted, excellent service.
Safety: We have increased our cleaning cycle and are doing everything we can to keep germs at bay. Our employees wear masks, wash their hands frequently, use hand sanitizer, and use gloves when needed. We ask that customers also wear a mask that covers the nose and mouth when talking in person with our employees. Also, please keep a distance of 6ft. between you, our staff, and each other.
CURBSIDE SERVICE: If you choose to stay outside we will still test your water and get you all the chemicals, accessories, toys, grills, or anything else you need.
We have put the majority of our goods on display across our front windows, but if you don't see what you need just ask and we'll look. As a reminder, you can call or email to place an order to [email protected] . If you email, however, please wait for a phone call or reply email before heading over to see us.
We want everyone to stay safe and healthy. Let's all do our part.
5 Address
1281 Carl D. Silver Pkwy
Fredericksburg, VA 22401
(Nearby Lowe's, next to Jimmy John's)
Phone
Store Hours
Ice, ice, baby! Now we're dealing with ice! Due to the dusting of snow and the sheets of ice in our region, travel is proving dangerous for our staff to get in, as many of them live out in the counties in areas where roads are still in bad shape. We are closed on Friday, January 7, 2022. Please check back here regarding other closures this week. Our phone lines have been having  cutting out: If you need service, please email [email protected]. We will do our best to get back to you as quickly as possible but please keep in mind that we cannot  guarantee service during our closure.
Tuesday- Friday 10:00 am – 4:00 pm
Saturday 10:00 am – 2:00 pm
 We realize these hours might not be accessible for everyone, so we are happy to arrange other hours by appointment or make alternate plans to get you the products you need. Please feel free to ask us how we can help you outside of our normal business hours.
Our water testing lab closes 1/2 hour before the store.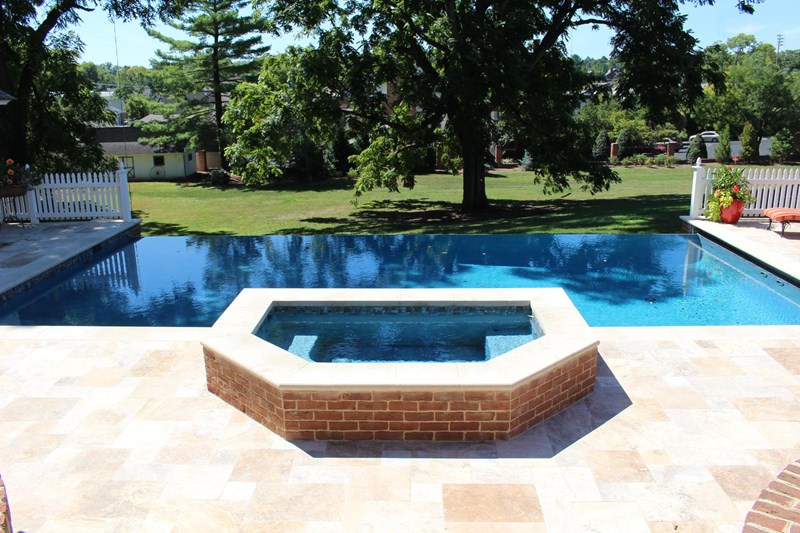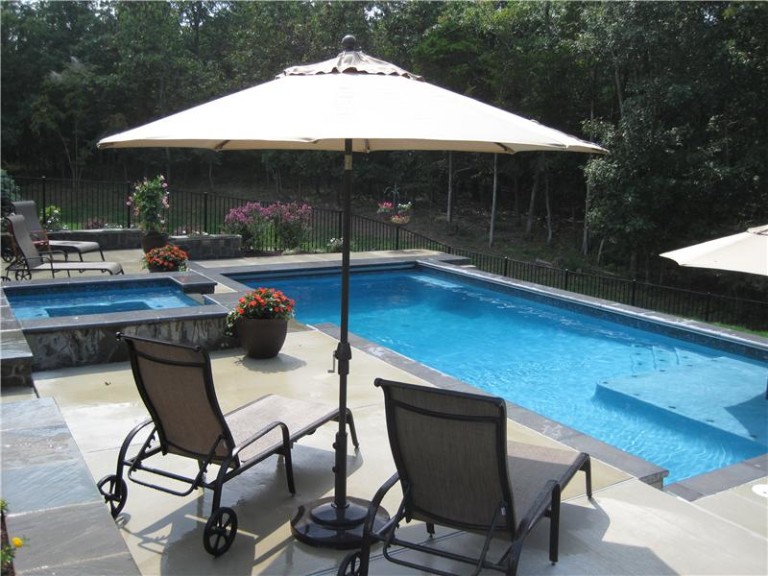 Service authorization
Use this form to authorize us to do service on your pool.
Service request
Let us know what service you need and when you need it.
New pool or renovation request
Get in touch with our design team about your pool project.