THE POOL COMPANY - WE'RE HERE FOR YOU!
Welcome 2021 and better days! 2020 was an interesting year – we had to learn new ways to provide services and goods to you, our customers, and as consumers we have all had to adapt to changing parameters. Small businesses are essential to the community, and the community is essential to small businesses. We thank you from the bottom of our hearts for sticking with us as we navigated the uncharted waters of retailing and providing service during a global pandemic. Thank you.
Our April Hours are
Monday – Friday 10am – 4pm
& Saturday 10am – 4pm.
As a reminder, we are still offering curbside/window shopping only. We understand the frustrations this might have caused but hope you can bear with us a bit longer. There is light at the end of the tunnel and hopefully soon this will all be behind us. For now, we are happy to come out to serve you.
Hands Off Payments
In the current health crisis, and to support good health practices in the future, we have decided to make transactions as hands-off as possible. In that spirit, it is our policy to collect credit card numbers for any service work we provide. All card numbers put on file are encrypted once entered into our point of sale program. By putting a card on file, we are able to process payment without customers needing to write a check or hand cash to our employees, which minimizes their risk. As always, you can provide blanket permission to charge your card or have us verify amounts first. Just let us know which you prefer.
Only shop us for retail? Put a card on file so we can use it to process payment in the store when you shop, minimizing your risk – you won't have to touch the pin-pad when paying by credit or debit card and won't risk handling cash unnecessarily. It's a win-win.
Service: As a reminder, we require a Service Authorization Form to be on file as well if you won't be home when we come out to work on your pool or spa (see the link above). We ask that you give our technicians a space of about 20 feet. They move about so much and need to have room as they work on your pool or spa. We hope you understand and comply with our new payment policy so we can continue to provide you with uninterrupted, excellent service.
Safety: We have increased our cleaning cycle and are doing everything we can to keep germs at bay. Our employees wear masks, wash their hands frequently, use hand sanitizer, and use gloves when needed. We ask that customers also wear a mask that covers the nose and mouth when talking in person with our employees. Also, please keep a distance of 6ft. between you, our staff, and each other.
CURBSIDE SERVICE: Yes, we can test your water and get you all the chemicals, accessories, toys, grills, or anything else you need. You'll just have to wait outside for now while we help you. We are trying to watch for cars parking out front so we can come out and greet you, but if we miss you please just knock on the front door and we'll be right there.
We have put the majority of our goods on display across our front windows, but if you don't see what you need just ask and we'll look. As a reminder, you can call or email ahead of your visit and we will pull what you need and have it ready for pickup. If you email, however, please wait for a phone call before heading over to see us.
We want everyone to stay safe and healthy. Let's all do our part.
 Address
1281 Carl D. Silver Pkwy
Fredericksburg, VA 22401
(Nearby Lowe's, next to Jimmy John's)
Phone
Store Hours
Monday- Friday 10:00 am – 4:00 pm
Saturday 10:00 am – 2:00 pm
Other hours by appointment
Our water testing lab closes 1/2 hour before the store.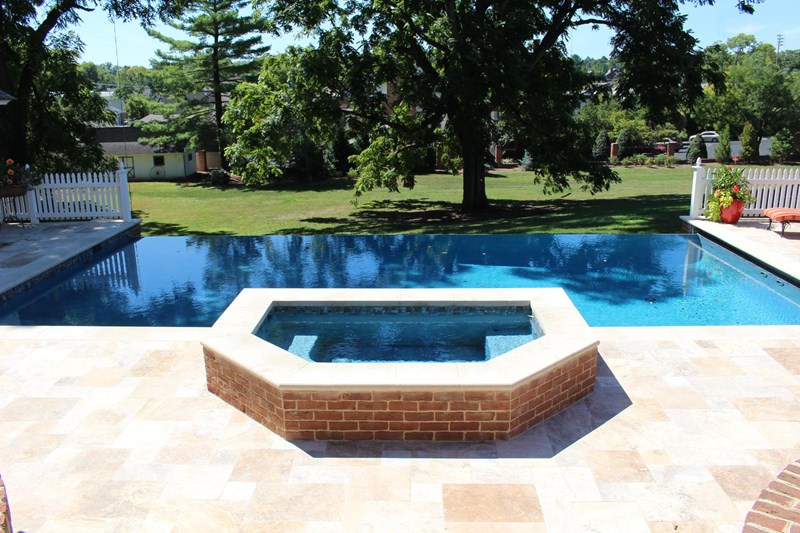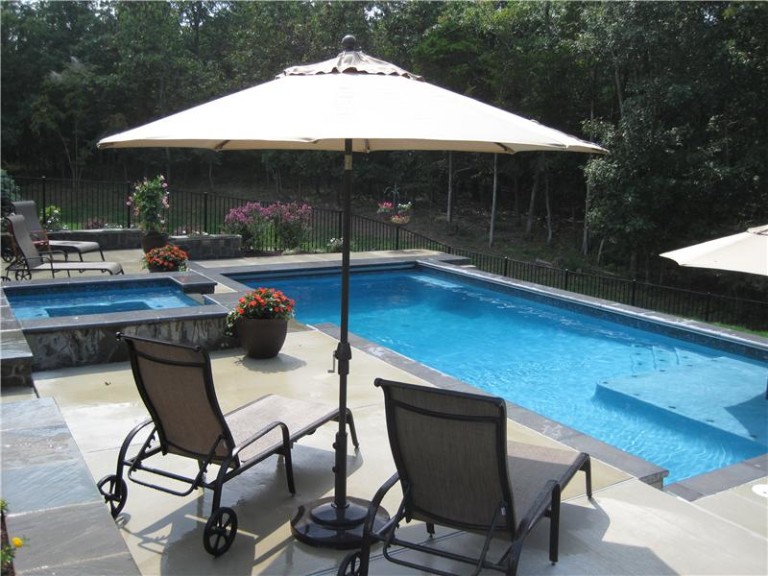 Service authorization
Use this form to authorize us to do service on your pool.
Service request
Let us know what service you need and when you need it.
New pool or renovation request
Get in touch with our design team about your pool project.