HAPPY HOLIDAYS!
THANK YOU ALL FOR A WONDERFUL 2022. AS WE RETURN TO SOME SEMBLANCE OF NORMALCY, WE'D LIKE TO EXTEND OUR  HEARTFELT APPRECIATION FOR YOUR CONTINUED PATRONAGE AND TRUST. DURING COVID, WE HAVE HAD A UNIQUE OPPORTUNITY TO PROVIDE HELP AND SUPPORT TO POOL OWNERS, WHO HAVE REKINDLED OR FOUND NEW JOYS IN THEIR OWN BACKYARDS. WE HOPE WE WERE ABLE TO HELP MAKE YOUR DOWNTIME MORE FUN AND  MEANINGFUL, AND LESS WORK! WE WISH YOU EVERYONE A HAPPY, PROPEROUS, & HAPPY NEW YEAR.
OUR STORE IS CLOSED FOR THE WINTER HOLIDAYS.
WE WILL REOPEN ON TUESDAY, JANUARY 3RD. IF YOU HAVE A POOL OR SPA EMERGENCY, PLEASE CLICK THE "REQUEST SERVICE" BUTTON AND SUBMIT YOUR INFORMATION.
WE WILL GET BACK TO YOU AS SOON AS POSSIBLE. 
WINTER INFORMATION 
Winter is officially here! We'd like to remind you to keep up with a few "off-season" tasks to keep your pool in good shape for next spring. 
– Pools with a MESH safety cover: treat the water with chlorine and a non-metallic algaecide in warmer weather, especially a few weeks before you want to open it. See your cover manufacturer's paperwork for guidance.
– Pools with a SOLID safety cover: keep your automatic cover pump plugged in at all times except when we are getting heavy snow. If your pump seems to be operating all the time, be careful not to pump water out of your pool! – check for pinholes or tears in your cover. We sell Loop Loc patch kits in the store, should you need to mend your cover. 
– Pools with a SOLID TARP style cover: use a regular cover pump to remove excess water from the top of your cover as needed and keep the water tubes or other cover-securing apparatus in place. Do not use an automatic cover pump.  
SALE SALE SALE!!!
ALL IN-STOCK BIG GREEN EGGS AND EGG-CESSORIES
ARE 20% OFF!!! WHILE SUPPLIES LAST
Hands Off Payments
It is our policy to collect credit card numbers for any service work we provide. All card numbers put on file are encrypted once entered into our point of sale program. By putting a card on file, we are able to process payment without customers needing to write a check or hand cash to our employees, which minimizes their risk. As always, you can provide blanket permission to charge your card or have us verify amounts first. Just let us know which you prefer.
Only shop us for retail? Put a card on file so we can use it to process payment in the store when you shop, minimizing your risk – you won't have to touch the pin-pad when paying by credit or debit card and won't risk handling cash unnecessarily. It's a win-win.
Service: As a reminder, we require a Service Authorization Form to be on file as well if you won't be home when we come out to work on your pool or spa (see the link above).
Address
1281 Carl D. Silver Pkwy
Fredericksburg, VA 22401
(Nearby Lowe's, next to Rey Azteca)
Phone
Store Hours beginning 11/29/2022
Tuesday- Friday 10:00 am – 4:00 pm
Saturday 10:00 am – 2:00 pm
Closed Sunday and Monday
* Other hours by appointment
Our water testing lab closes 1/2 hour before the store. 
For water testing, bring one pint of water in one of our water sample bottles. If you don't have one, you can use a clean water bottle, but do NOT use a soda bottle, glass jar, leftover food container, or anything else that might have a residual in it. Even a new zip-lock bag works (but perhaps double bag it). Our free computerized water testing will dose for  Bioguard and Spaguard brand chemicals. If you do not use our brand of chemical, bring us a photo of the active ingredients of what you do use and we will try to steer you in the right direction. It's also a good idea to take stock of your chemicals overall before you come in so you don't go home with things you don't need, or worse, miss getting what you do need because you think you have it at home. 😉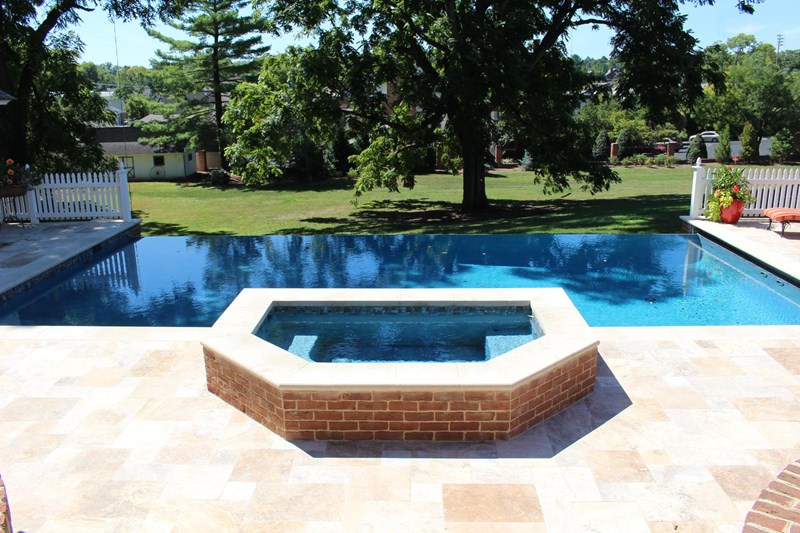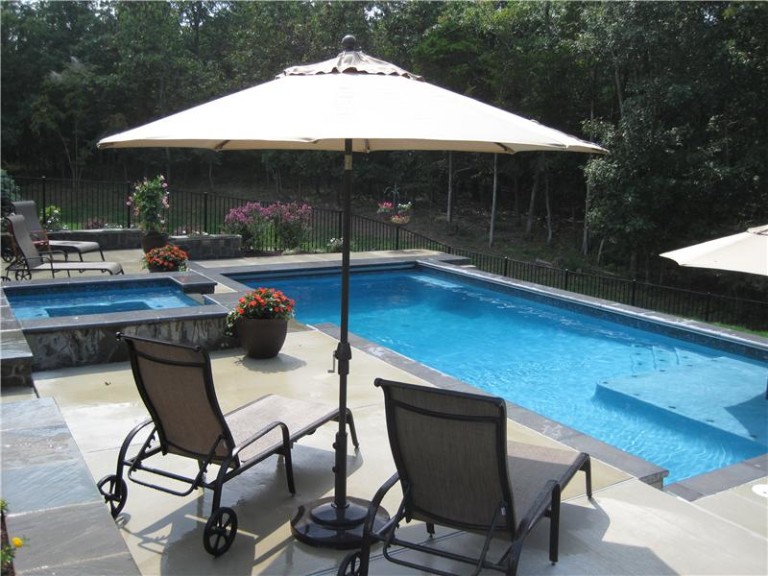 Service authorization
Use this form to authorize us to do service on your pool.
Service request
Let us know what service you need and when you need it.
New pool or renovation request
Get in touch with our design team about your pool project.